Skip to Content
Sell Your Upstate South Carolina Home
So, it's time to sell your home. This can sound like a daunting task, with too many moving parts to be able to handle, but it doesn't have to be. With the help of Powdersville Realty, Inc., we can sell your home faster and easier than you think! With all the work that goes into selling a home, it's important to hire an expert with years of experience serving Upstate South Carolina. Spend less time worrying about how your house will do on the market and more time figuring out your next dream house! When you're ready, let's chat. My office is always available for you to talk about selling your home and getting top dollar for your investment.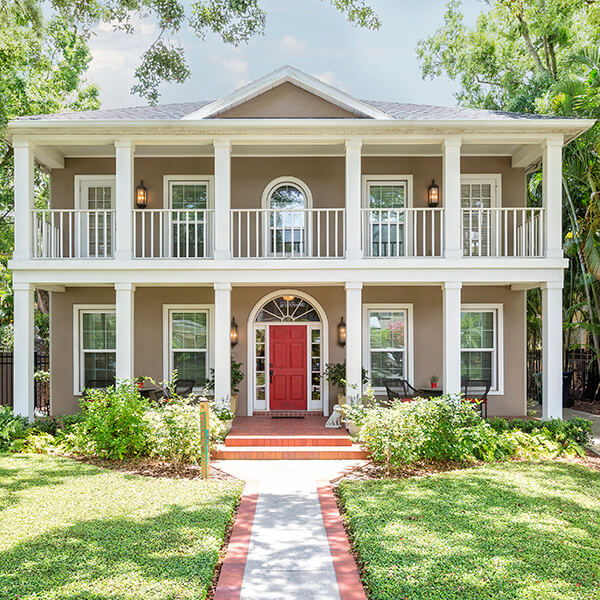 Professional Realtors since 1985
The housing market is always looking great for sellers! However, it's not always a walk in the park. It's essential to know the area, how to sell your home, and who you are selling to in the local market. We'll work together to make your property as desirable as possible! This involves strategical marketing on my end and showcasing your home on yours. Sometimes, a small renovation or design can make all the difference. We'll go over your house and all its features and room for improvement to help you get the most for your home without it sitting on the market for long. When we start the paperwork, I'll be there to seamlessly facilitate everything, from making sure everything is signed and filed correctly to delivering by the closing date.
Expert Ethical and Confidential Service
Make sure you're getting the most for your home without having to deal with a mountain of paperwork. Over the years, I've been happy to help hundreds of families sell their homes without them having to set aside considerable time. Moving and finding your new house is stressful enough without worrying about fixing up and selling your existing home. I make that process easy for you. When you're ready to sell your home in Powdersville, Piedmont, or a surrounding area in South Carolina, give me a call. We'll chat about your situation and how best we can work together.
Personable, Reliable and Resourceful
Experience the Difference